System Identification and Control Design of 18 Wheeled Truck
Published in Texas A&M University, Mechanical Engineering, 2018
This project work was done under the guidance of Prof. Srikanth Saripalli in Unmanned Systems Lab, Mechanical Engineering, Texas A&M University. It was under TAMU-IITK Exchange Program for Summer'18 (Halliburton Engineering Global Programs Scholarship).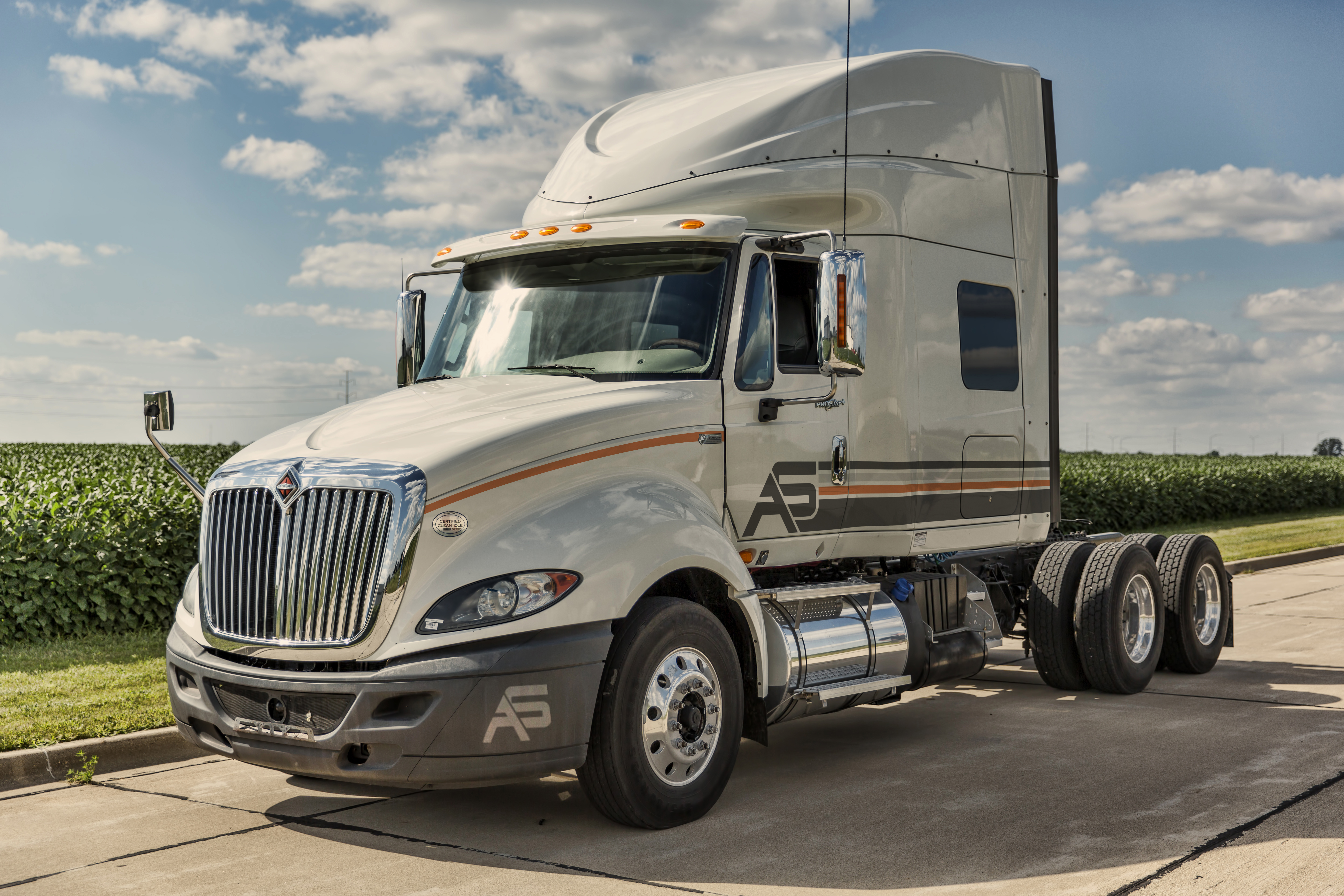 Truck without trailer used in research (Photo taken from Unmanned Systems Lab Page)
Project Description
The objective was to design longitudinal and lateral control for a 18 wheel truck through design of experiments and using system identification methods. A second-order transfer function model was obtained at various speed ranges through input-output modeling which was validated through additional experiments. A PID throttle control and Stanley control for steering was implemented and later tested in real-time, for fine-tuning the control gains.
---
Study hard what interests you the most in the most undisciplined, irreverent and original manner possible - Richard Feynman
---